Standards and Practices
Season One, Episode Ten
Air date
Oct. 11, 1984
Written by
James Berg
Directed by
Shelley Jensen
Episode guide
Previous
Fools Russian
Next
Liza
Cliff has a new date on the rebound from Ivan (from last episode Fools Russian). When the man says he has to work late Cliff goes into a frenzy. As Donald tells him, the two were only dating for a week, but Cliff thinks that "I'm working late" is a lie. "I work late, you work late, all God's children work late," Donald reminds him, but Cliff doesn't see it that way. He wants this new date, whom he has only known for a week, to be "Mr. Perfect", as Joe later chides him.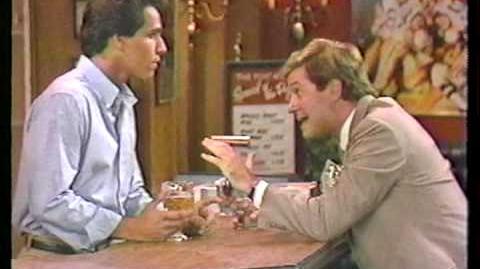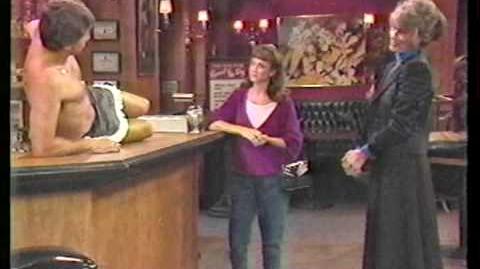 Back to Season One
Ad blocker interference detected!
Wikia is a free-to-use site that makes money from advertising. We have a modified experience for viewers using ad blockers

Wikia is not accessible if you've made further modifications. Remove the custom ad blocker rule(s) and the page will load as expected.