A rude street person sparks a bet between Joe and snobbish Marcus that Joe can transform her into a beautiful, cultured woman. Joe goes to work on her and in the process falls for her. At first he pushes too hard. He forgets that she's a person. He misplaces his wallet and everyone immediately suspects Liza. They are wrong. Lou picked up Joe's wallet by mistake.
After working with her for a week, she show's up at a party at Donald's house. She is dressed elegantly and expresses herself well, impressing everyone.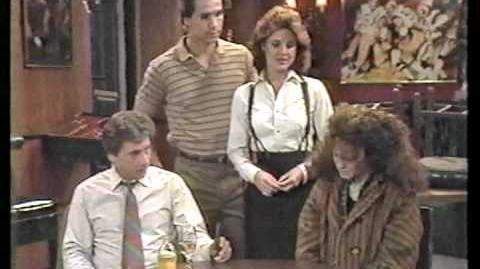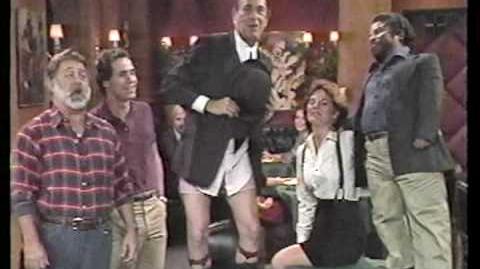 Back To Season One
Ad blocker interference detected!
Wikia is a free-to-use site that makes money from advertising. We have a modified experience for viewers using ad blockers

Wikia is not accessible if you've made further modifications. Remove the custom ad blocker rule(s) and the page will load as expected.