Season Two - Episode Seventeen
The members of the squadron that Donald served with in the Air Force are in Philadelphia for an air show. Donald has to decide whether to tell them he's gay. He does come out to his comrades who respond with mixed reactions. Some were offended but more importantly, some stood by him and said they respected him as a man.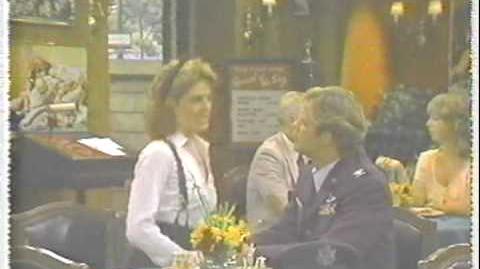 Back To Season Two
Ad blocker interference detected!
Wikia is a free-to-use site that makes money from advertising. We have a modified experience for viewers using ad blockers

Wikia is not accessible if you've made further modifications. Remove the custom ad blocker rule(s) and the page will load as expected.